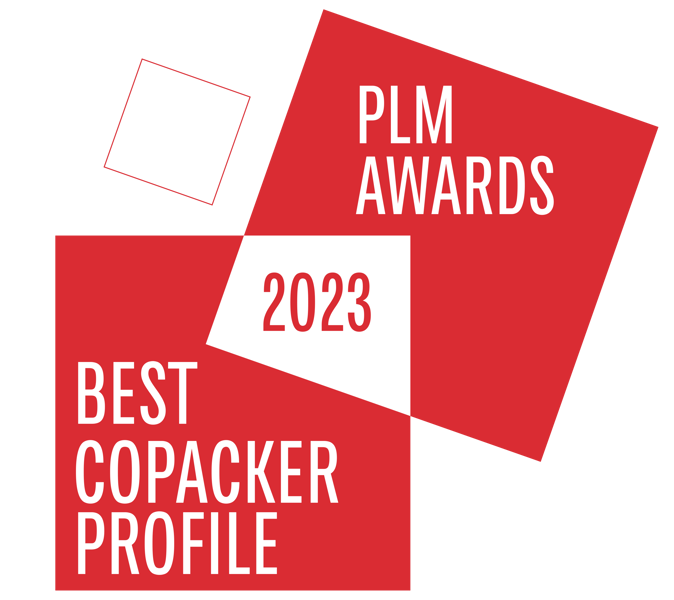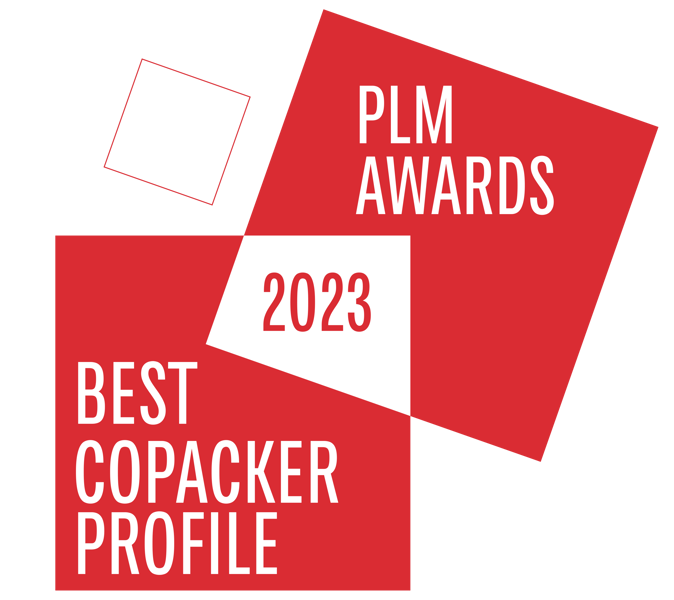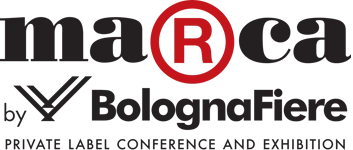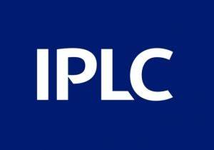 PLM AWARDS
"BEST COPACKER PROFILE"
The award, promoted by the digital magazine PLM, conceived by Edizioni DM with the patronage of Marca byBolognaFiere and created in collaboration with IPLC Italy, intends to give recognition to Italian companies supplying private label products that have ideal characteristics for retailers, selected on the basis of objective criteria of production excellence and reliability.
The award ceremony of the first edition will be held on 18 April 2023.
Italian companies supplying private label products active in both the food and non-food sectors can participate.
The application to the AWARDS is free and free.
Apply for your company
PLM Awards
"Best Copacker Profile" 2023
To apply for your company, register and receive the regulation.
Applications must be received by 5 March 2023.